Often times when viewing my work some will ask whether the use of elements of nature, such as flora and fauna, has any significance. And indeed it has.
There's a variety of reasons why I choose to depict animals of both human and non human kind, as well as floral images and some landscapes too. On a personal level, I've always felt strongly connected to nature with an aversion of all things that are harmful to it. So I'd like my work to represent that, along with all the other meanings that I'm trying to convey in it. I also enjoy my work opening up conversations about what I'm trying to express to the world, through my art. For as much meaning as I can give to an element or symbol within my work, any viewer is bound to have their own connotations and interpretations to whatever I depict.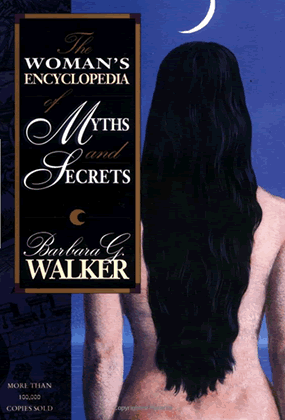 A good interesting resource, that is more insightful than a search on the internet, is the Woman's Encyclopedia of Myths and Secrets by Barbara G. Walker – and the full text is available online for free as well.
This book I've often times consulted not only to gain more knowledge and perspective on an element that I've included in my work, but also to help me make a decision between a variety of possible elements to use. Seeing which one would be more appropriate for any certain work.
Highly recommend it to anyone who is looking to gain more insight in to the symbolism of things that surround us.